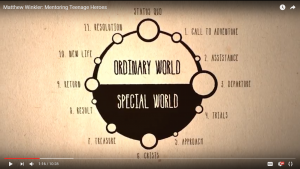 So, you find yourself spending more time by yourself or with your immediate family. How's that going? Hopefully you are healthy and safe. That said, how much are you missing people that you didn't realize you'd miss?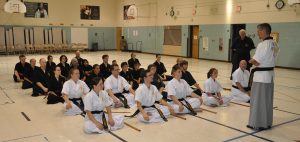 This is the whole "don't know what you have until it's gone" thing. It does give you an opportunity for some self-examination. What is your perception? Are you "by yourself" or are you "alone"? There is a great difference in these. I hope that those of you who feel alone make the connections that you need.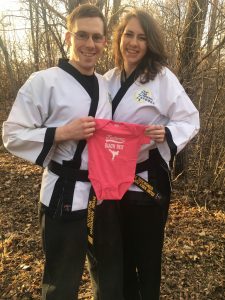 This school has been built as family. We all grow and support each other.
Reaching out is an interesting thing. I've had a couple people tell me "no one ever calls me, so why should I call them?" It's the wrong attitude. Don't let your pride or ego position yourself as the elite that others should come to and then feel bad when they don't. Your family and your tribe are there for you. Talk, message, email or other to keep each other stable during this time.

I've had some insights over these last weeks. I knew that I gained energy from class, whether as teacher or student, which is a reason I've continued for all these years. It has been amazing how bad days are forgotten by the end of class. In fact, the bigger the class, the more energy gained.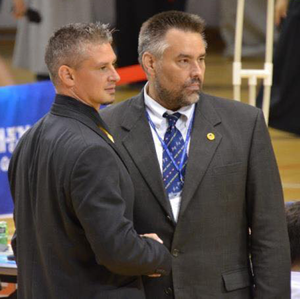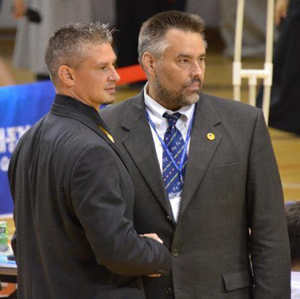 I've been very fortunate to have developed such a strong tribe through teaching. They are people that I can count on and have complete faith in. The inner circle of the tribe always help me find solutions to problems and challenges. Make sure to call upon your family and tribe as you need!
As you read and enjoy the posts on this site, please consider "sharing" them! The "likes" help generate additional readership but "sharing" will help even more! Thank you for your assistance!
If you have questions, please feel free to contact me!