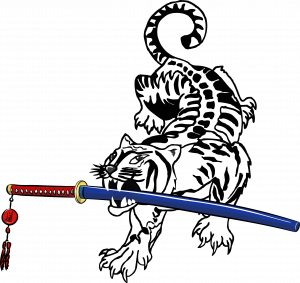 Sitting here watching "Miracle" for the first time. I know that its one that should have been seen before but I tend to shy away from movies about actual events. Anyway…
During the exhibition game of Team USA vs Norway, Brooks hears the players talking about the women in the stands. The game ends in a tie. The team is kept on the ice and Brooks states "If you don't want to work during the game, you can work now." They skates lines for a very long time (you know the kind… "workout until some one is puking")
Brooks' comment about the name on the front of the jersey being more important than the one on the back on the jersey has become a standard. Earlier during the training camp, Brooks regularly asked players their name and who they played for. Each always answering with their name and college. The workout after the game continued until a player finally announces that he plays for the USA.
Are you willing to work hard enough to prove you have earned the place you want to hold? Those who participate in training with World Haidong Gumdo Federation Master Kim, Jeong Woo (and USA Chief Master Marshall Parnell) have an understanding of this. I know that I felt bad whenever I made mistakes during training on stuff that I know or should know. I also know the effort that left me unable to raise my hand above my shoulder (from the amount of cutting).
Who do you play for? Remember, you represent your parents, family, community (back in the day, even your neighborhood) and probably a few others. Do you represent them to the best of your ability? Your martial arts training puts you into a family, as well. Is your work on the mat properly presenting your values and belief in the training? The proper amount of respect to your teachers? You DO represent them every day, as well.
As you read and enjoy the posts on this site, please consider "sharing" them! The "likes" help generate additional readership but "sharing" will help even more! Thank you for your assistance!
If you have questions, please feel free to contact me!