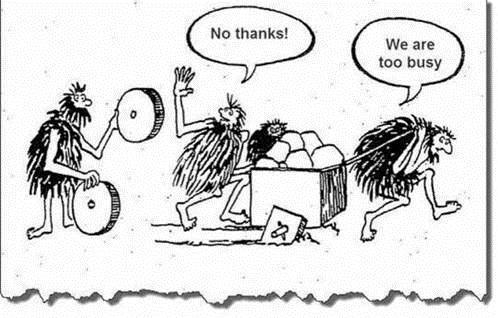 So, how is your training going? Good? Frustrating? While everyone plateaus during their training, in all kinds of topics, one of the reasons is often overlooked.
Many students develop good technique and then move on to something new. This development serves them well…for the most part. As frustration starts, the student struggles to figure out why the new material is awkward and uncoordinated or, even, just plain bad. It is easy to get caught up in the "working on the new to get it right" only to continue repeating the same things and re-enforcing the poor results.
Are you too busy repeating the material poorly to learn the adjustments and tweaks that make it better? Doing new material does not make you better. I recently saw a quote about training in karate that said the goal was about perfecting technique and not learning technique to the point where many practitioners only knew three to five kata (forms).
This return to the basics and truly understanding the work is the utmost of importance. Continuously developing the basics will ingrain them so deeply that advanced techniques are learned and performed quickly. So, avoid starting your workout with your current material and make sure that you start from the start. Make sure that you are never too busy to learn and grow.
As you read and enjoy the posts on this site, please consider "sharing" them! The "likes" help generate additional readership but "sharing" will help even more! Thank you for your assistance!
If you have questions, please feel free to contact me!