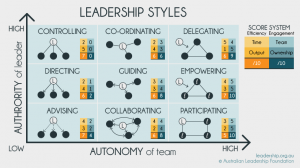 It is really unbelievable how an injury can cause thoughts of being completely out of the loop. I've been struggling with finding a proper knee brace to continue training and teaching.
My eczema apparently like neoprene and has a major reaction to more than an hour in a brace. This creates an imbalance that the other leg tries to manage but fails. So with both legs complaining about even walking, I am struggling with why I even try to continue.
This makes the second week of not being able to teach at our newly opened location in Twin Cities – Fridley. It builds upon my thoughts that I'm not helping build the student base to make sure that the rent is paid. Yes, it builds on the feeling of guilt that I went to the Grand Opening/Open House for Range Martial Arts East over the weekend. This should have been our first black belt class at our new Fridley location.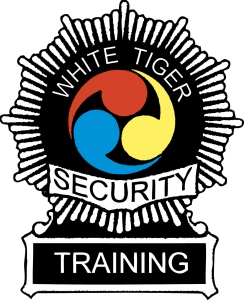 Part of this frustration has been from taking over as the Operations Manager for Unity Security in Minnesota. I've had a high learning curve over the past three weeks and still haven't met wit all my clients nor hired all that I need. I'm enjoying the new responsibilities but being laid up from my own training gives me too much time to think about how much work there is to do in both areas.
Yeah. The MRI results on the injury say I've got a torn meniscus and torn PCL plus bursitis and arthritis. Surgery is in the future. I just want to last long enough, if I can find a decent brace, to make sure that the Fridley school is not going to close while I'm down for nine months of so. Better yet, the brace gets me through until the arthritis takes the knee and a replacement surgery is done…say five years from now.
I really hate being laid up and hobbling around!
As you read and enjoy the posts on this site, please consider "sharing" them! The "likes" help generate additional readership but "sharing" will help even more! Thank you for your assistance!
If you have questions, please feel free to contact me!