Due to the current and expected snow plus put roads already, the school is closed tonight.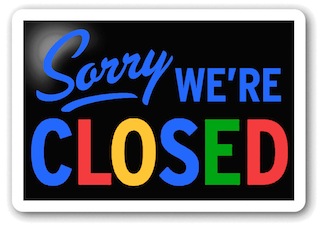 Stay safe! See you next year?
As you read and enjoy the posts on this site, please consider "sharing" them! The "likes" help generate additional readership but "sharing" will help even more! Thank you for your assistance! If you have questions, please feel free to contact me!