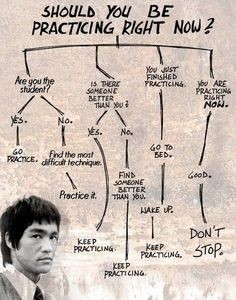 With the announcement that indoor capacity limits end on May 28th, White Tiger Martial Arts would like to invite any martial artists, particularly Taekwondo/Karate stylists, who have lost their training location to join us! You would retain your rank equivalent within our system (since you already know basics and such). You would only need to complete the main requirements of our curriculum before any promotion can be done.
Please note that we are more a Korean Karate school than a World Taekwondo one. We do sport karate/point sparring. Kukkiwon certifications are available but are not the focus. If you are interested, please complete the contact form below and we'll be in touch. Thank you.
As you read and enjoy the posts on this site, please consider "sharing" them! The "likes" help generate additional readership but "sharing" will help even more! Thank you for your assistance!
If you have questions, please feel free to contact me!