Please feel free to contact me for scheduling and details of these weekend seminars.
There are two versions available!
Version 1 – a three hour that presents the white belt curriculum
Version 2 – a full weekend that details the white belt curriculum and more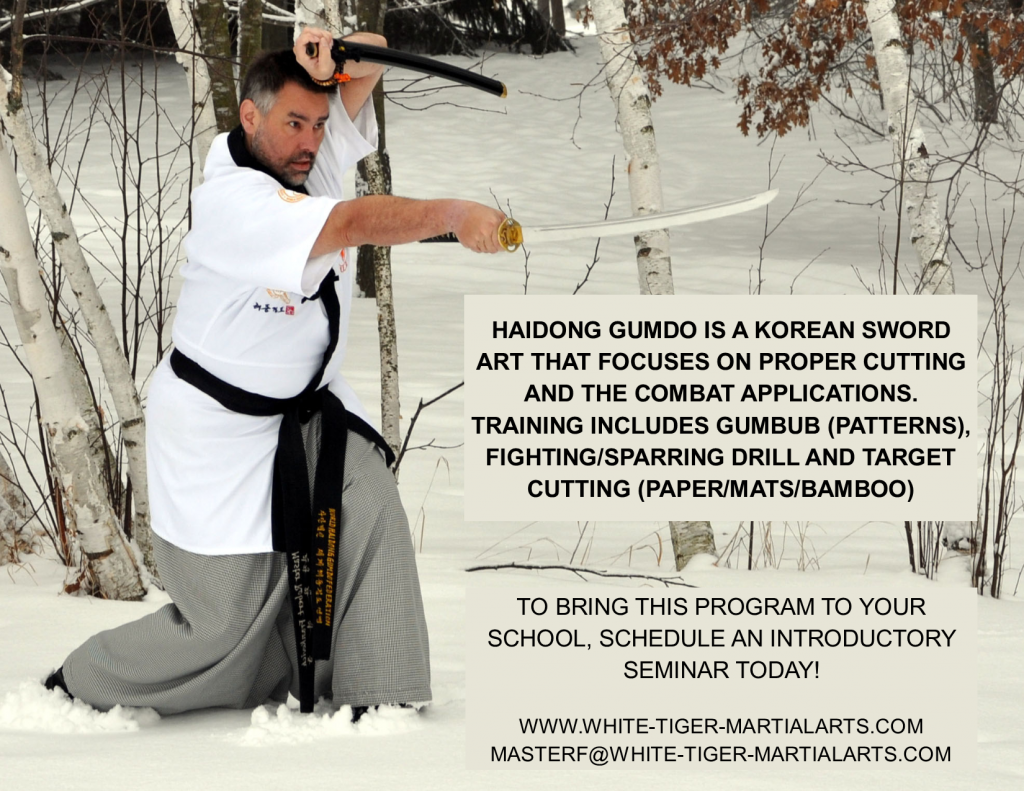 As you read and enjoy the posts on this site, please consider "sharing" them! The "likes" help generate additional readership but "sharing" will help even more! Thank you for your assistance!
If you have questions, please feel free to contact me!