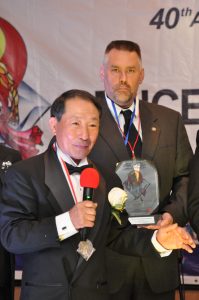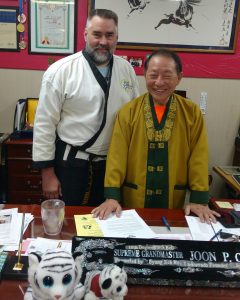 The time was too short to learn all of his knowledge but it was easy to see what he wanted to create.
1.Children Grow up Happy and Healthy
2.Young Become Wise and Strong
3.Old Enjoy Peace and Harmony while Sharing Experience and Wisdom
I will continue to work toward this end and keep the Song Moo Kwan legacy going!
As you read and enjoy the posts on this site, please consider "sharing" them! The "likes" help generate additional readership but "sharing" will help even more! Thank you for your assistance!
If you have questions, please feel free to contact me!