I was having a discussion with a 2nd Dan teacher about using some different drills and how to set them up. She voiced her opinion about liking a certain "type" of drill because it made more sense to her. The example used was a warm-up drill that we call "Kick/Switch" because she had a partner in front of her to help target the kick, which she stated helped her to develop the kicks.
This made me think of why I do or use certain drills. Drills have specific benefits. One drill doesn't teach many things. It may cover a couple ideas or concepts but it is limited. That is not an issue. The issue comes from students not looking for why they are doing that drill. Yes, some days the drills that I run are merely for the workout and conditioning as my lesson plan goes but that shouldn't prevent the student from choosing a key concept or portion of the drill to focus on while getting the conditioning.
Typically, I have two types of drills – forms and sparring. The "Kick/Switch" is mainly a warm-up but provides some sparring as it has a partner who becomes the target of each kick. The student can work on the kick in general or they can work on portions of the kick (coordination, control, speed, length, snap) which will then help them improve those kicks for forms and one-steps. This is where the 2nd Dan's preference shows up and may be that she likes sparring more than forms.
The forms versions of drills tend to be "marching" style. The students move in big formal stances down the floor doing technique. Quite often, I use techniques and combinations from our forms. These now have several different benefits. The focus within the drill may be lesson plan dictated but includes stance development/refinement, technique development/refinement, coordination, power generation, speed, control and conditioning.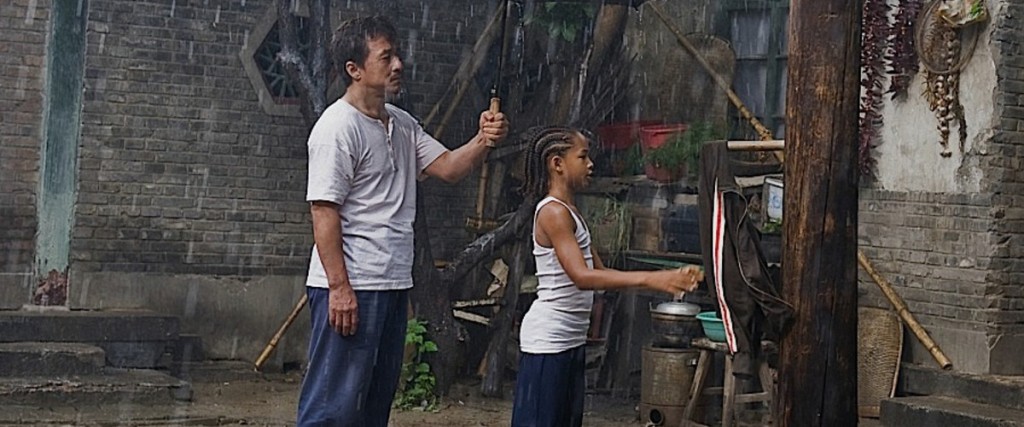 It regularly comes up that a student will ask "Why are we doing it like this?" The gist of this type of question typically has a "but we could do [blank] instead" response from the student. This usually illustrates that more in-depth study of the techniques is needed. All the different physical pieces within techniques and all the different concepts behind technique application should provide plenty of "study" and "learning" for a student. If you aren't finding or developing them, you are wasting a lot of valuable training time.
Use all drills to your advantage regardless of what parts you don't like.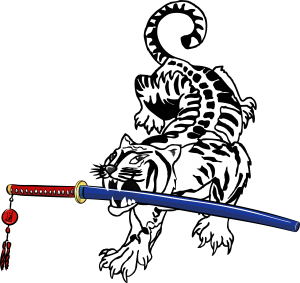 Please comment, like and share this (and my other posts) if you have found it worthwhile. You can also subscribe to get post updates via email with the form below. Thank you!
[jetpack_subscription_form]
As you read and enjoy the posts on this site, please consider "sharing" them! The "likes" help generate additional readership but "sharing" will help even more! Thank you for your assistance!
If you have questions, please feel free to contact me!