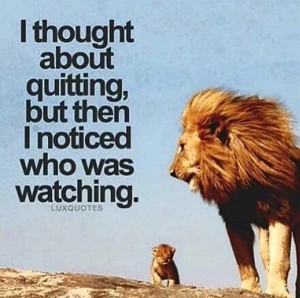 Everyday you make decisions that affect your life. Most are trivial, like what to have for dinner, but some, like changing lanes while driving, can affect you tomorrow and for the rest of your life.
These decisions shape everything that you are today and will be tomorrow. Yes, all those little decisions helped make you the person that you are now. The quote from Aristotle –
"We are what we repeatedly do. Excellence, then, is not an act, but a habit."
– is often used in reference to what we do. The use of the quote can easily skip the fact that "repeatedly do" indicates that the decision was made to "do" those acts that lead toward excellence!
"How you do anything is how you do everything."
is a T. Harv Eker quote that reinforces that "do" is a decision and affects your whole world. Both of these quotes have a large applications to accomplishing tasks and making decisions. They illustrate reasons behind why the decisions were made. Most often applied to job and career but, more importantly, they should be applied to life.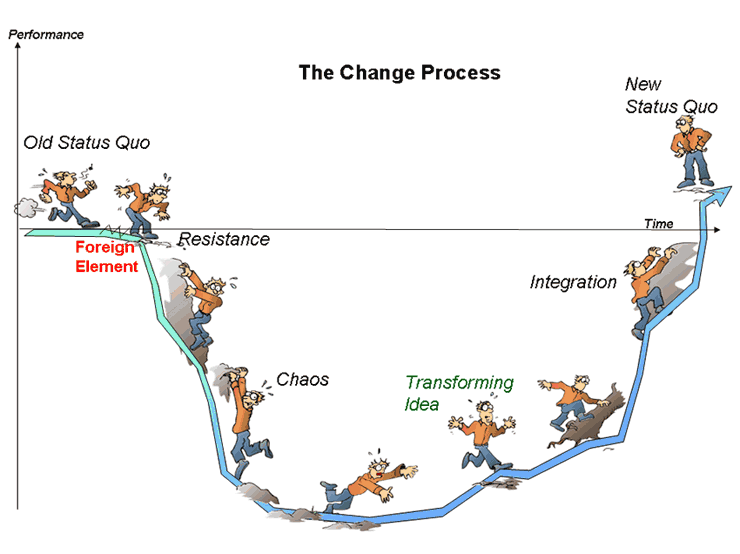 Your development and growth is purely based upon your willingness to work through the process of change. This is true for all aspects of your life. It started with learning how to tie your shoes & dress yourself and has continued through learning the skills necessary for your career. Have you actively pursued learning? Are you applying your experiences to your life?
All too often we fall into coast mode and don't work toward our goals. I read a statement the other day, which was used in a conversation over the weekend, The statement goes…
 "When I have the time" is the adult version of "my dog ate my homework."
When I used this on a martial arts peer, he thanked me for calling him out and, finally, admitted that the topic was one he was interested in but not yet. He has several other things on his list that are more interesting to him currently and being honest about why he's waiting is a good thing.
This is important because we can easily convince ourselves that we don't have time for several things. The little innocent lie to others can become a lie to ourselves as well. We need to make sure that we know what our goals are and constantly work toward them. Don't limit this work to your martial arts training, though. Make sure it applies to your whole life and the goals, dreams, bucket list that you have.
As you read and enjoy the posts on this site, please consider "sharing" them! The "likes" help generate additional readership but "sharing" will help even more! Thank you for your assistance!
If you have questions, please feel free to contact me!