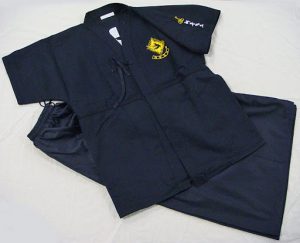 For the next two weeks, students can order WTMA clothing based upon the same designs as used last time plus they will have HDGD uniform options available! Get your orders in by May 31st! If you have questions, email or message Master F.
You can find the available items in the WTMA store!
As you read and enjoy the posts on this site, please consider "sharing" them! The "likes" help generate additional readership but "sharing" will help even more! Thank you for your assistance!
If you have questions, please feel free to contact me!