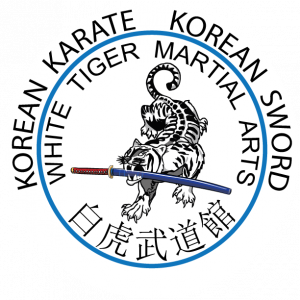 Since there has been many changes over the past many months, I was reminded that student information and waivers should be updated.
Please follow this link to update your information and verify the waiver.
https://www.white-tiger-martialarts.com/front-page/student-login-here/
Thanks!
As you read and enjoy the posts on this site, please consider "sharing" them! The "likes" help generate additional readership but "sharing" will help even more! Thank you for your assistance!
If you have questions, please feel free to contact me!