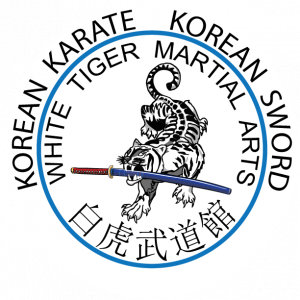 This announcement is to ALL martial arts schools and teachers.
If any of my students contacts and/or asks to train with. they DO HAVE my permission. If you would rather an introduction or such, please feel free to contact me.
It is my belief that I can greatly help ALL of my students but I can't be everything for all of them. Personalities, body types, age, gender are all factors that should be considered. I will NOT hinder a student's growth due to ego, period!
If you are uncomfortable allowing students to talk/train with you, simply say so. No harm done. Just know that this post stands as their permission to search out any school and/or teacher that they believe can help them develop further.
As you read and enjoy the posts on this site, please consider "sharing" them! The "likes" help generate additional readership but "sharing" will help even more! Thank you for your assistance!
If you have questions, please feel free to contact me!