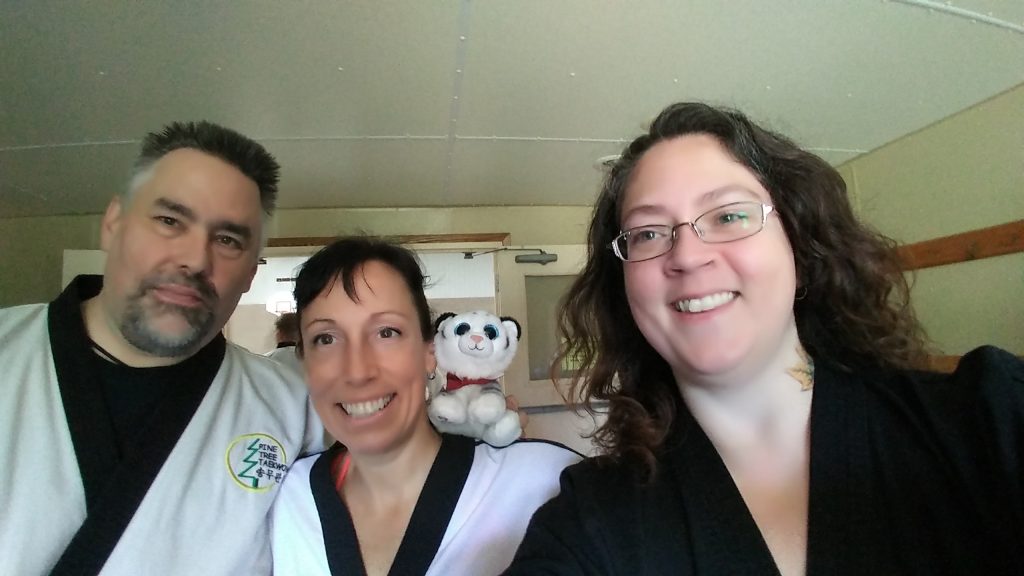 Pine Tree Taekwondo, part of the Song Moo Kwan lineage and member of World Song Moo Kwan United, was able to create the opportunity for a Song Moo Kwan Grand Master Roy Bushman and Master Andy Choi to teach at the Regional Martial Arts Alliance's Adult Black Belt seminar.
It was an awesome opportunity for RMAA people to get an exposure to Olympic Sport poomsae (taught by Master Choi) and an introduction to the Global Hapkido Federation by Grand Master Roy Bushman. Thank you, Master Jennifer Doll, for the opportunity to bring these Masers
As you read and enjoy the posts on this site, please consider "sharing" them! The "likes" help generate additional readership but "sharing" will help even more! Thank you for your assistance!
If you have questions, please feel free to contact me!