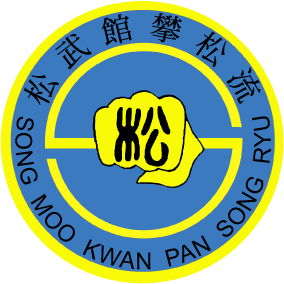 The Chung Bong hyung are unique to the Song Moo Kwan lineage branch of 9th Dan Senior Grandmaster Jun Seon "Jay" Hyon. They are a wonderful mix of traditional applications and sport karate applications. This Bunhae seminar will cover many of these concepts and strategies.
This seminar is being held at
Seven Dragons Martial Arts
223 West Michigan St.
Duluth, MN 55802
on Saturday July 10, 2021
from 12:30pm to 4:00pm.
Registration for the Bunhae seminar is below. Completion of the form will redirect you to the payment page. Thank you!