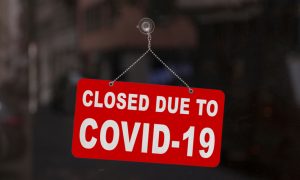 As of midnight tonight WTMA will close for four weeks per the latest mandate from the Minnesota Governor.
This means that there will be new challenges and materials created for at home training. Check out the WTMA training group for details. Message Master F. if you're not in the group. Sorry, active direct students only.
As you read and enjoy the posts on this site, please consider "sharing" them! The "likes" help generate additional readership but "sharing" will help even more! Thank you for your assistance!
If you have questions, please feel free to contact me!