Time again to get some new WTMA stuff!
T-shirts, Hoodies (Pullover, Hockey, Zip) and Sweatpants are available to order until September 13th! All orders are pre-paid. You can place your orders from the school store.
The available designs for this order are below.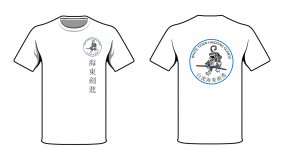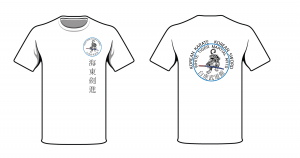 Left Front
Gumdo
Gumdo w/WTMA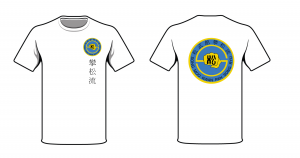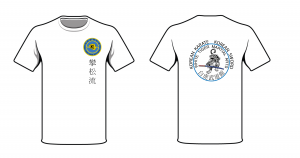 Left Front
Taekwondo
Taekwondo w/WTMA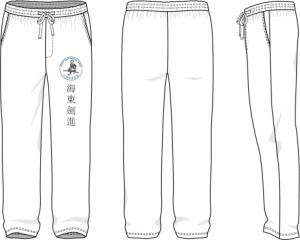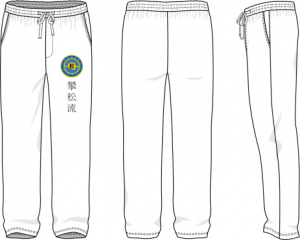 Sweatpants
(Front of left leg)
As you read and enjoy the posts on this site, please consider "sharing" them! The "likes" help generate additional readership but "sharing" will help even more! Thank you for your assistance!
If you have questions, please feel free to contact me!