WTMA Haidong Gumdo Black Belt Class resumes on Saturday 16/20 at 10:00am. This class is for all Dan ranked students and any Masters wishing some additional training.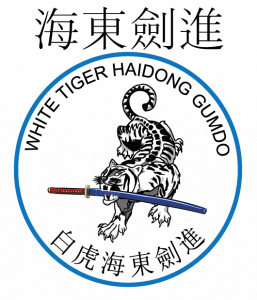 Class will be weekly on Saturdays from 10:00 – 12:00.
As you read and enjoy the posts on this site, please consider "sharing" them! The "likes" help generate additional readership but "sharing" will help even more! Thank you for your assistance! If you have questions, please feel free to contact me!