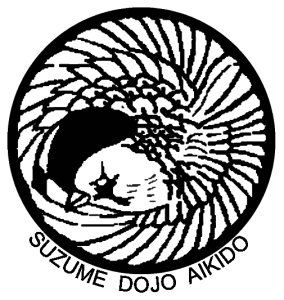 Just a quick reminder that the Aikido class starts at 8:00pm tomorrow (9/10/2018) at the Twin Cities location! Come join us for the START of the new program. You can join directly through White Tiger Martial Arts or sign up as part of Fridley or Spring Lake Park Community Education programs.
As you read and enjoy the posts on this site, please consider "sharing" them! The "likes" help generate additional readership but "sharing" will help even more! Thank you for your assistance!
If you have questions, please feel free to contact me!