The Taekwondo that I have learned doesn't use this version of the "Fighting" stance. I am interested in hearing the principles and concepts behind why this version is used. I've heard that it provides a "smaller target" but is there more? Thanks in advance for helping me learn about it.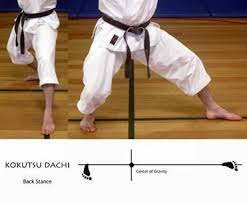 As you read and enjoy the posts on this site, please consider "sharing" them! The "likes" help generate additional readership but "sharing" will help even more! Thank you for your assistance!
If you have questions, please feel free to contact me!