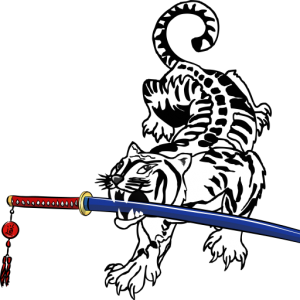 Annually, students should complete the required waiver (insurance requirement). Please use the links below to complete yours. If you train in both arts, you only need to complete one waiver. Parents should complete the form for their child. A waiver for each family member training is required.
Pine Tree Taekwondo Student Login
WTMA Haidong Gumdo Student Login
As you read and enjoy the posts on this site, please consider "sharing" them! The "likes" help generate additional readership but "sharing" will help even more! Thank you for your assistance!
If you have questions, please feel free to contact me!