Learn about Pine Tree Taekwondo Senior Master Instructor Robert Frankovich.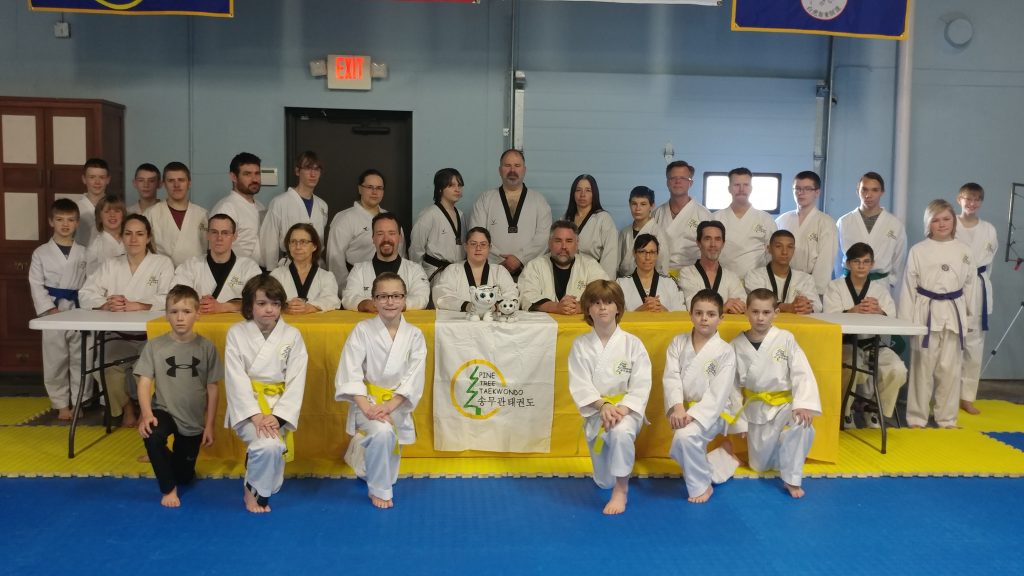 The Pine Tree Taekwondo schools include…
Fridley
Isanti
Northfield
Pine Tree Taekwondo proudly follows the Song Moo Kwan teachings as developed by Supreme Grand Master Ro, Byung Jick (1919-2015). These teachings are now continued by Supreme Grand Master Choi, Joon Pyo (OMAC).
The patterns taught are the Chung Bong hyung. Master Jun Seon "Jay" Hyon developed the Chung Bong hyung while teaching at the Karate Center in Minneapolis, MN. They are exclusive to Song Moo Kwan schools (and many Twin Cities area schools that were originally affiliated with him).
The Taeguek poomse are taught as part of the Kukkiwon programs. Students training with Pine Tree Taekwondo can receive certified ranks from the Kukkiwon, the World Taekwondo headquarters, as well as the school certification.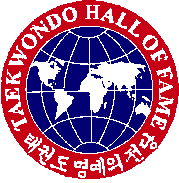 You can also find some interesting information on the Taekwondo Hall of Fame website.
[ninja_form id=1]