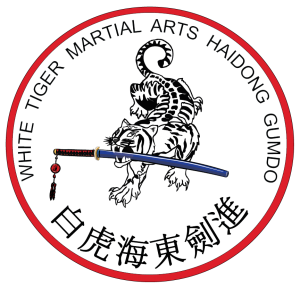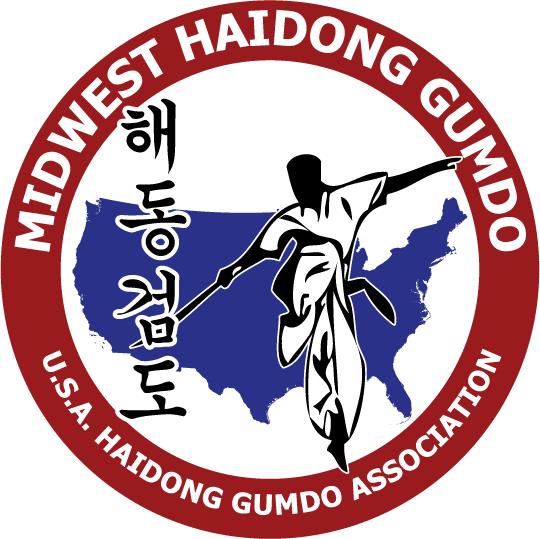 HAIDONG GUMDO INTRODUCTION
CLINICS AND INTENSIVES
Improving Life through living the Way of the Sword
Haidong Gumdo, a Korean sword art, brings the combat applications of sword fighting together in a system that fits modern day perspectives. The personal development provided by training with the sword helps develop focus, discipline, esteem and control with improved fitness as a great by-product.
This is NOT a Kendo style martial art. We train to learn how to use a sword. The training focuses on basics, fighting drills and cutting targets. There is no sport side to our program. You are truly learning to be a swordsman.
The martial arts principles developed within training provide additional insight into daily life and activities. The mental and intellectual skills developed from training will improve your service skills in work and the community.
Programs available:
Two Hour Introduction – Discussion and basic movements
10 Hour Intensive – A weekend long training that presents all of the White belt material
For more information or to schedule an introduction course, please complete the contact form below!
[contact-form to='masterf@white-tiger-martialarts.com' subject='Gumdo Intro clinic'][contact-field label='Name' type='name' required='1'/][contact-field label='Email' type='email' required='1'/][contact-field label='Website' type='url'/][contact-field label='Comment' type='textarea' required='1'/][/contact-form]