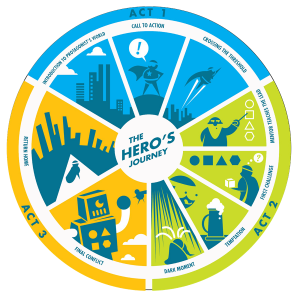 This workshop is to show how the Hero's Journey is found in life and how training in the martial arts provides training for this journey.
The Hero Journey follows several stages, though not all stages are required. Joseph Campbell provided the description and illustrations for us to recognize the journey.
Over the past 35 years of martial arts training, I've attempted to apply the martial arts principles to daily life. This was the start of my Hero Journey…before I knew the term. The martial arts shows the journey within every new rank. The challenges and struggles help build the skills needed for the journey through life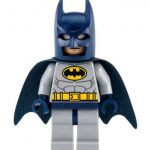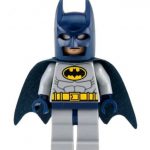 Many find Batman to be the best Hero. Yes, Hero and not Superhero because he has no powers beyond that of his strength and training. His capabilities come from learning the skills necessary to succeed. "Creating Your Hero" can show you how your world already has the training prepared for you.
Here is the video from the Hero Round Table talk in October 2017. It gives an insight into the Create Your Hero programs.

If you would like to have this one hour or two hour presentation at your school, business or event, please use the contact form below.
[contact-form][contact-field label="Name" type="name" required="true" /][contact-field label="Email" type="email" required="true" /][contact-field label="Website" type="url" /][contact-field label="Message" type="textarea" /][/contact-form]