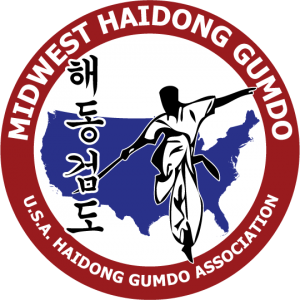 July 17th will be the Midwest Open Air Gumdo seminar. This is the first in-person event for Midwest Haidong Gumdo since the restrictions have been lifted. Follow the link to see the details and register. This will be a rain or shine event!
**Indoor location will be WTMA, if necessary.
As you read and enjoy the posts on this site, please consider "sharing" them! The "likes" help generate additional readership but "sharing" will help even more! Thank you for your assistance!
If you have questions, please feel free to contact me!