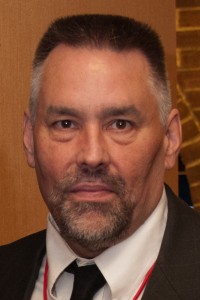 Sabumnim Frankovich's Blog posts.
Topics range from martial arts to personal growth in daily life.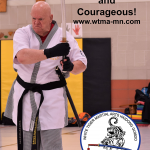 Recently a discussion came about that questioned rank and time in rank. How does rank work? When can I test again? Do I have to wait [blank] years…
To read past post, please select the Announcements page.