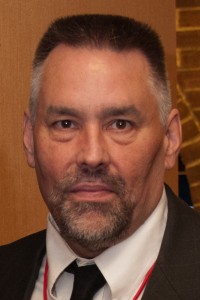 Sabumnim Frankovich's Blog posts.
Topics range from martial arts to personal growth in daily life.
The World is all messed up! Things have changed greatly over the past few weeks. Quite a bit has not been good. This can wreak havoc on the emotions…
To read past post, please select the Announcements page.