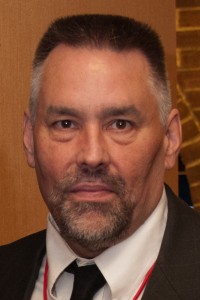 Sabumnim Frankovich's Blog posts.
Topics range from martial arts to personal growth in daily life.
I had never planned to be a martial artist, let alone a teacher! I am only an average athlete, so a physical endeavor was not part of my future. That…
To read past post, please select the Announcements page.