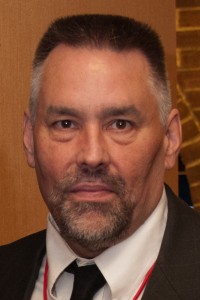 Sabumnim Frankovich's Blog posts.
Topics range from martial arts to personal growth in daily life.
Most of you now the work that I've been doing since learning about my Song Moo Kwan heritage. It has been a struggle. As there are always many…
To read past post, please select the Announcements page.