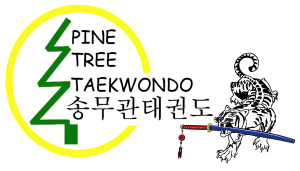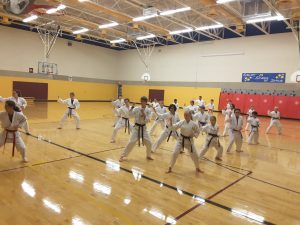 Instructors:
Sabum Sylvia Marccarelli, 1st Dan
Sabum Peter Gittins, 1st Gup
---
For more information:
Call the Northfield Dojang on 507-201-9661 or email NorthfieldWTMA@gmail.com
Register for classes through Northfield Community Education or call 507-664-3650
For testing requirements see Colored Belt Curriculum

********COVID-19 UPDATE********
No Classes Through May 4th
Testing is postponed pending confirmation of school reopening.

ONLINE TAEKWONDO
We know how important physical activity is, especially with schools closed, so we will be adding some online resources to help you keep active and working on taekwondo. We will be sending more information via email over the next few days. We are planning on providing a combination of prerecorded videos and live sessions.
Call or email the Northfield Dojang
*******************************************
Class Times and Location – School Year
Tuesday and Thursday
Youth Beginners | 6:15 – 7:00pm
Youth Intermediate/Advanced & Adult | 6:45 – 7:45pm
Sibley Elementary
1400 Maple Street
Northfield, MN 55057
Class Times and Location – Summer
Tuesday and Thursday
Youth Beginners | 6:00 – 6:45pm
Youth Intermediate/Advanced & Adult | 6:45 – 7:45pm
Northfield High School Gym
1400 Division St S,
Northfield, MN 55057
---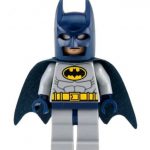 Annually, students should complete the required waiver (insurance requirement). Please use the links below to complete yours. If you train in both…
---