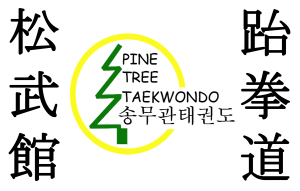 Instructor(s):

Jason Pommier, Head Instructor
Kyosa Heather Pommier
Kyosa Evan Pommier
Sabum Frankovich, 7th Dan Master
Taekwondo Program information can be found here.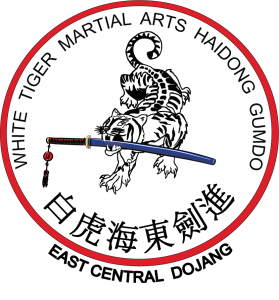 Instructor(s):
Sabum Frankovich has partnered with Fenix Martial Arts to provide instruction at this location.
Haidong Gumdo Program information can be found here.
---
Tuition:
$75/month per student or art
$30/month for each additional family member or for second art
($250 maximum per family)
(No contracts. Students are invoiced and responsible for tuition. Tuition may be cancelled with a 30 day notice)
---
Classes are: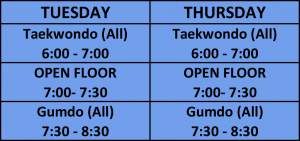 ---
Classes are held at the
Isanti Community Center
208 1/2 1st Avenue Northwest
Isanti, MN 55040
**The address on the map is different but the location is correct!

---
The calendar below lists all of the class dates and times. Special events are listed also. If the date doesn't have a listing, there is no class that day!

---
For more information or to ask a question, please complete the contact form below. Thank you!