Fall class registration is closed! Check this page in December for the Winter offerings!
This page provides links to the Community Education programs that we work with. We believe that being involved in our communities benefits all and builds stronger connections. Use the links to select the district that fits your location.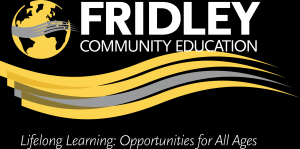 The current information listed is for the Winter 2019 schedule that starts January 14 in Fridley and September 17 in Spring Lake Park.
As you read and enjoy the posts on this site, please consider "sharing" them! The "likes" help generate additional readership but "sharing" will help even more! Thank you for your assistance!
If you have questions, please feel free to contact me!