Classes start January 18, 2022! Come join us for the fun and work!
Martial arts training improves fitness, discipline, focus, and confidence! Learning the helps develop leadership and problem solving to benefit daily life!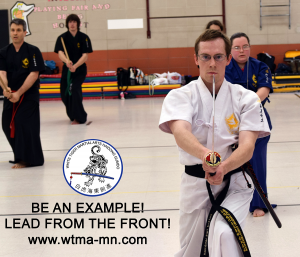 Haidong Gumdo (Korean Sword)

Haidong Gumdo is a Korean sword art that is open to ages 12 and older. This teaches the proper use of the sword and target cutting. It is NOT a sport as Kendo.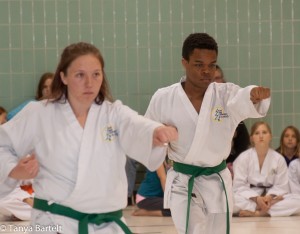 Beginning Korean Karate (Taekwondo)

This Beginning Korean Karate (Traditional Taekwondo) class is for those 8 years and older wanting to learn techniques that will benefit personal protection and challenge their fitness. This class is non-competitive focusing on the development of the student.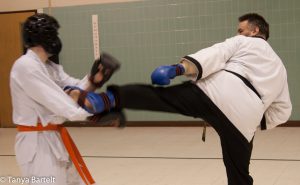 Advanced Korean Karate (Taekwondo)

The Advanced Korean Karate class continues the training started in the Beginning class. It is open to those who have attended the Beginning class or has approval from the instructor.
As you read and enjoy the posts on this site, please consider "sharing" them! The "likes" help generate additional readership but "sharing" will help even more! Thank you for your assistance!
If you have questions, please feel free to contact me!