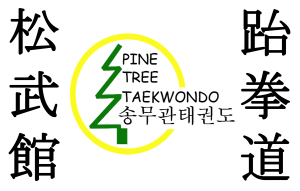 The Pine Tree Taekwondo program will be available for anyone grade 3 and older starting September 18th! There are two sections for this class. 
Monday & Wednesday 7:00pm
Tuesday & Thursday 6:00pm
These classes are offered in coordination with the school calendar. If there isn't school that day, this class won't meet. Please note that there are many "no class" days posted but it is inaccurate. The dates will be updated.
To see the class description and register, please follow this link – https://springlakepark.ce.eleyo.com/course/153/school-year-2017-2018/beginning-taekwondo-with-white-tiger-martial-arts-gr-3-12
As you read and enjoy the posts on this site, please consider "sharing" them! The "likes" help generate additional readership but "sharing" will help even more! Thank you for your assistance!
If you have questions, please feel free to contact me!