The 2017 T-shirt and hoodie order is now being taken! These will be screen printed. You have until September 5th to order! You will find the designs and options below.
These are the options for Left Chest and for the Left Thigh on Sweatpants –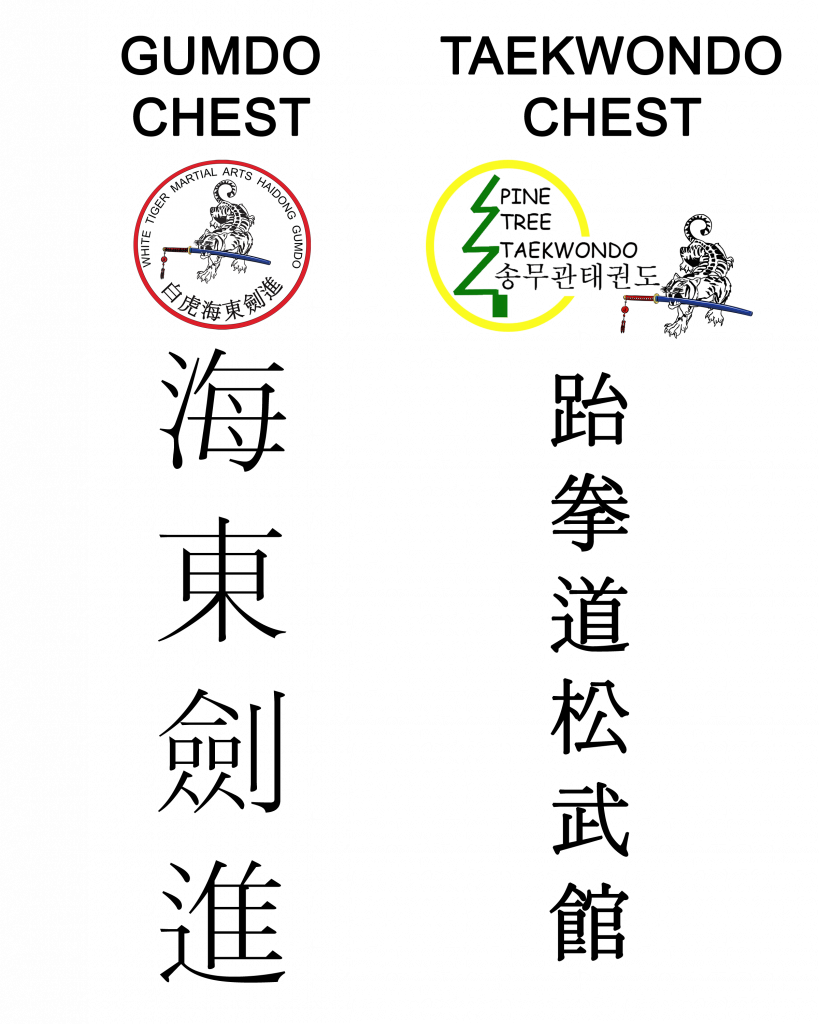 These can be done as Full size front (except zipper hoodies)
or Full size back –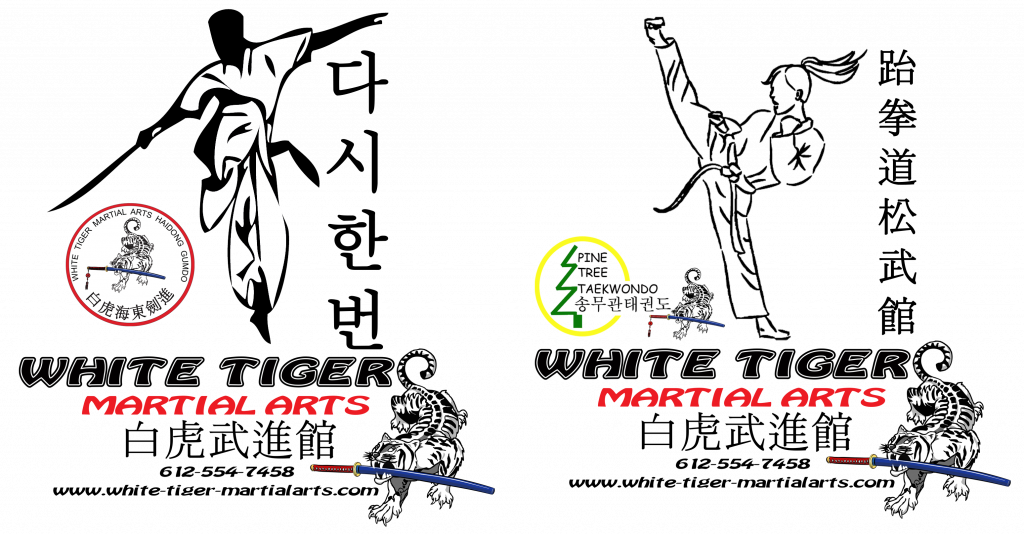 Make your selections from the store page. This would also be a good time to get your WTMA logo gear bag!
As you read and enjoy the posts on this site, please consider "sharing" them! The "likes" help generate additional readership but "sharing" will help even more! Thank you for your assistance!
If you have questions, please feel free to contact me!