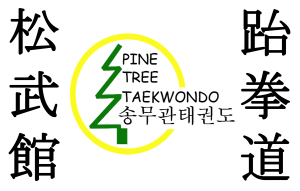 The following dates are the planned testing for 2018.
February 17
(names submitted by February 3)
May 19
(names submitted by May 5)
August 18
(names submitted by August 4)
November 17
(names submitted by November 3)
These dates are all rank testing! Branch schools MUST have the list of students testing sent to Master F. at least two (2) weeks prior.
Students – Test fees should be paid to your teacher no later than the class prior to the test.
As you read and enjoy the posts on this site, please consider "sharing" them! The "likes" help generate additional readership but "sharing" will help even more! Thank you for your assistance!
If you have questions, please feel free to contact me!