PINE TREE TAEKWONDO RANK TESTING!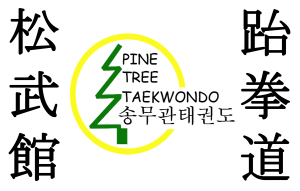 Pine Tree Taekwondo will be hosting a Gup and Dan rank test on June 24th, 2017. This will be the first test held at our new school!
This test will be for all ranks – colored belts and Black belts.
It will be held at the Twin Cities dojang (7362 Commerce Circle West Fridley, MN 55432)
The test will start at 12:00pm (the floor will be open at 11:00)
Contact your teacher for details and test applications. All applications must be submitted by June 9th, 2017.
As you read and enjoy the posts on this site, please consider "sharing" them! The "likes" help generate additional readership but "sharing" will help even more! Thank you for your assistance!
If you have questions, please feel free to contact me!