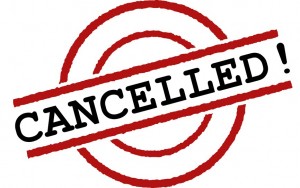 Due to the Lions Club use of the Community Center for their Christmas Toy Drive, there will NOT be class in Isanti on December 12th and 14th. Isanti students can attend in Fridley on those days.
Tuesday 12/12 – Taekwondo 6:00-7:30 and Gumdo 7:30-8:30
Thursday 12/14 – Taekwondo 6:00-7:00 and No Gumdo
As you read and enjoy the posts on this site, please consider "sharing" them! The "likes" help generate additional readership but "sharing" will help even more! Thank you for your assistance!
If you have questions, please feel free to contact me!