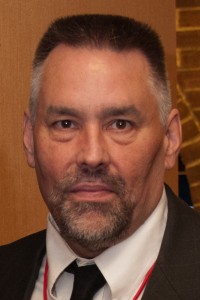 Sabumnim Frankovich's Blog posts.
Topics range from martial arts to personal growth in daily life.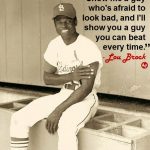 "Show me a guy who's afraid to look bad, and I'll show you a guy you can beat every time." - Lou Brock This could be the person who isn't…
To read past post, please select the Announcements page.