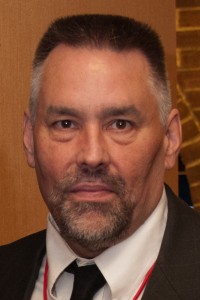 Sabumnim Frankovich's Blog posts.
Topics range from martial arts to personal growth in daily life.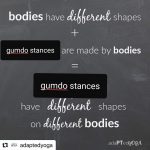 One of the Haidong Gumdo Masters that I work with posted this thought. It is based on a yoga comment. I think it is very accurate for Haidong Gumdo…
To read past post, please select the Announcements page.