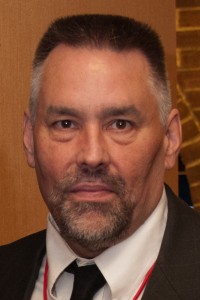 Sabumnim Frankovich's Blog posts.
Topics range from martial arts to personal growth in daily life.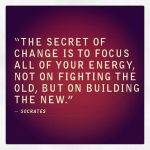 The best laid schemes of mice and men… That line came from somewhere in my childhood education. The irony of it kinda fits right now. Where I am…
To read past post, please select the Announcements page.