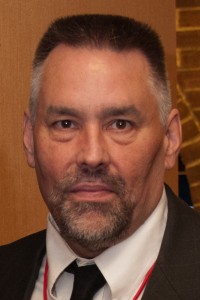 Sabumnim Frankovich's Blog posts.
Topics range from martial arts to personal growth in daily life.
Don't live in the past! Well, that's actually what I hear when I listen to Bruce Springsteen's song with that title. It struck me a few years back,…
To read past post, please select the Announcements page.