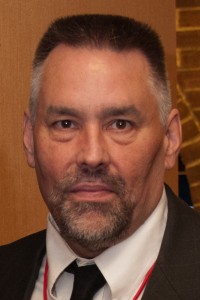 Sabumnim Frankovich's Blog posts.
Topics range from martial arts to personal growth in daily life.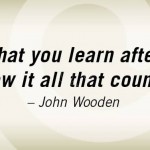 So, you've been training for quite a while and know all the basic movements. You work hard to make the basics correct. Now, as you work on your…
To read past post, please select the Announcements page.