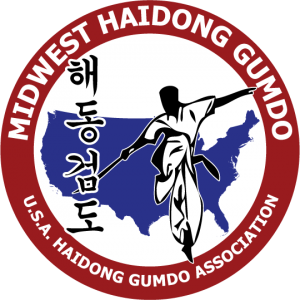 The link below will take you to the registration for this event! All Haidong Gumdo masters and students are invited to attend! Please join us for a weekend of training and camaraderie!
https://hdgd-midwest.us/events/2017-fall-midwest-seminar-testing
As you read and enjoy the posts on this site, please consider "sharing" them! The "likes" help generate additional readership but "sharing" will help even more! Thank you for your assistance!
If you have questions, please feel free to contact me!